If you had a thank you station set up how much more likely would you be to send a thank you card? Like when your friend Bobby-Sue picked your kid up from school when they were sick and you were 30 miles away. Or when your neighbor took your herby(large trash can) to the corner because you totally forgot but it's a good thing he did... cause waiting another week would just be smelly gross. If you had a place on your desk with Thank You cards in plain sight you would be more likely to sit down and write one?
First I went shopping in my own house and found containers such as this that weren't really serving any lofty callings. Like this blue dish that had become a catch all that's contents should really be put other places anyway.
I added stamps, ink pad, address stamp and a pen a fancy one would be much cuter and a lot more fun. You can't really read my card but it's humor is hilarious it says "Thanks A Ton" haha with a picture of a whale...love it!
The next thing I found shopping in my house was the platter I use to put all my daughters hair pretties but since I would have to find another spot for them and they look super cute in the platter it's time to move on.
This zebra print organizer and white metal organizer came from Marshall's for $5 each. They also have a ton of CUTE sticky pads and tiny notebooks. Both sets of cards came from Marshall's as well I got both for $10. I forgot to take a picture of just the white metal organizer by itself but it could easily feel this purpose too all by itself. I like the tiny little cute cards because sometimes you don't have a lot to say but feel like you have to fill up the card. If you got some tiny cards would you be more likely to write that Thank You card?
This next little dish was chillin on my dresser with some felt pins I had made...easily relocated to another habitat. Now it's sitting on my already crowded desk. I went with this small dandy for obvious reasons.
You could also do more to make them shine to give the container a little more pop and pzazz, the purpose aside from the cuteness factor is to get your attention of course, like a male peacock.
Mini garlands draped from a container?
A flower perhaps? Click to visit my Pinterest board with tons flower ideas.
Does a fancy pen tickle your fancy...or nose?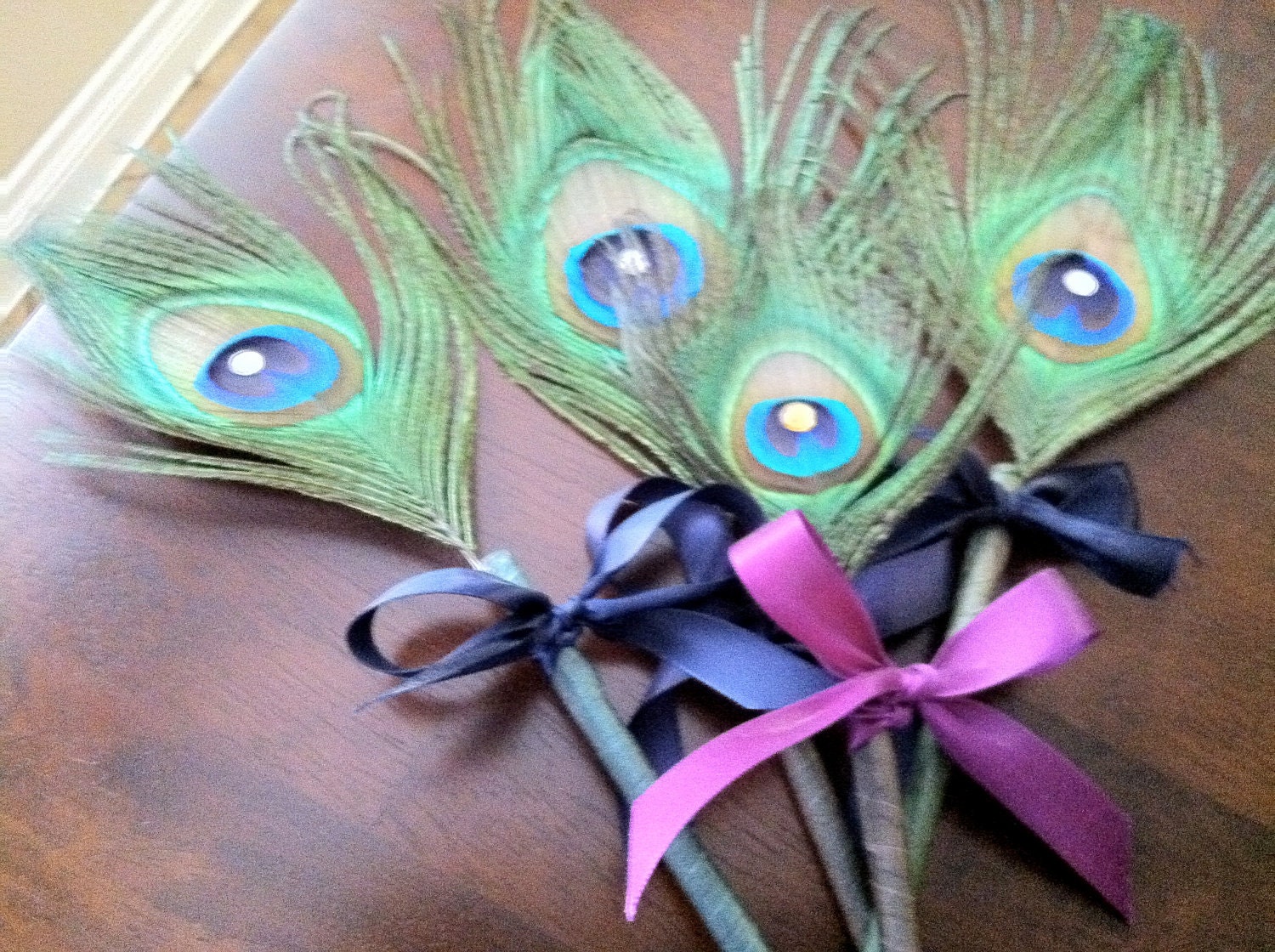 Modge podge your favorite short quote on a spoon to encourage you to say thanks...
Or my personal favorite way of re-purposing spoons...
How cute would this be with your favorite quote?
Remember to say thanks when someone does something nice for you not matter how small!
Have a great day!